Business Sales & Valuations
Maximising the sale of a business can often represent one of the largest transactions of your life, which is why it is absolutely crucial to appoint experienced professionals who know and understand your industry and sector. At Crewe and Nantwich Accountants we have access to business transfer agents, operating across all industries and service sectors:
REQUEST A
FREE CONSULTATION
Image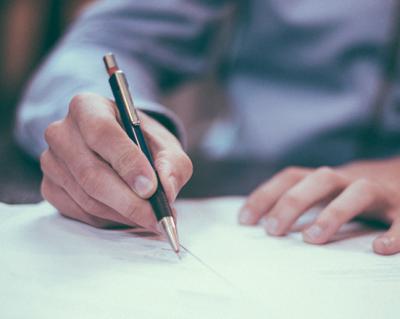 Sector strengths:
Catering and leisure
Distribution
Manufacturing
Retail and wholesale
Professional services
Computing
Services include
Comprehensive valuation of the business
Provision of market trends and price comparisons
Development of professional sale documentation
Identifying potential purchasers
Corporate grooming
Negotiating
Managing the deal through to completion
Understanding the tax implications can also prove to be a minefield when it comes to selling a business, but here at Crewe & Nantwich Accountants we can ensure that the sale of your business is as tax efficient as possible.
Total confidentiality and discretion is central to our operation and involves putting stringent control in place to protect our clients.
Preparing a business for sale
In order to maximise the value of your business, we recommend investing time in reviewing all financial aspects of the business to ensure that the accounts are presented in the best possible light. This may involve cutting overheads, reducing debt and stock levels to enhance and increase profitability.
Once this process has been completed, a more accurate valuation of the business can be progressed to incorporate property and assets. Whilst there are a range of ways to value a business, valuations based on multiples of future earnings and the capitalisation of future cashflows are most common. Up to date accounts and accurate forecasts for the year ahead will also be required, as detailed financial information of this nature will be requested by potential buyers prior to making an indicative offer.