At Crewe and Nantwich Accountants we have access to qualified, experienced financial advisors who can make the most of your hard earned savings and investments.
If you require impartial advice from a specialist with a comprehensive understanding of your needs on both a personal and business level please do not hesitate to contact us.
REQUEST A
FREE CONSULTATION
Image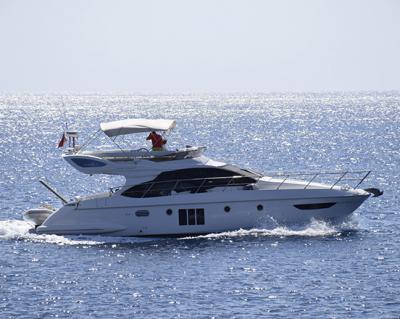 Retirement Planning
Regular/single premium pension contributions
Personal pension switching
Employee, employer, self-employed and third party contributions
Suitably balanced pension investments
Advice on when and how to take benefits from your pension
Advice on tax free cash lump sums, annuities and income withdrawal
Savings and Investments
Getting the best return on your capital
Making regular savings from your income
Investing for capital growth and/or for income
Advice individually tailored to your attitude to risk and investment goals
Tax-efficient investing
Protection
Business key person
Partnership protection
Loan protection
Personal life assurance
Critical illness cover
Income protection
Inheritance Tax and Trusts
Why let the taxman be a beneficiary?
Make plans to mitigate Inheritance Tax to preserve your Estate for the benefit of your family. Let the specialists at Crewe and Nantwich Accountants advise on ways to maximise the flexibility and tax-efficiency of your Estate. Don't forget that Inheritance Tax can apply to both lifetime gifts and transfers on death.
IHT mitigation using exemptions and reliefs
IHT planning via Wills
IHT Family Trusts (the best of both worlds)
Crewe and Nantwich Accountants Ltd are regulated for a range of investment business activities by The Association of Chartered Certified Accountants.