Did you know a huge proportion of UK businesses are still failing to claim their full entitlement under the capital allowances legislation?
Do you want a proactive accountant who can identify unclaimed allowances and generate a large tax refund?
DON'T MISS THIS
OPPORTUNITY!
Image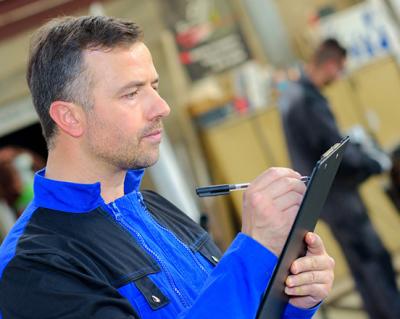 The CNA Recap Capital Allowance Surveying service can identify and quantify unclaimed capital allowances in commercial buildings. The CNA Recap team have successfully identified large amounts of unclaimed capital allowances and helped many businesses minimise their tax liabilities.
Please contact Crewe & Nantwich Accountants and one of our expert Recap surveyors can come and conduct a full, professional survey of your premises and quantify all items that have not been claimed.
Fixed Capital Allowances
Fire alarms
Sprinkler systems
Fire doors
Lifts and lift shafts
Air conditioning units
Security systems
Potential Properties
Any commercial properties with plant and machinery can potentially benefit from the CNA Recap service with typical properties including:
Offices
Restaurants and pubs
Doctors and dental surgeries
Nursing and care homes
Golf clubs
Hotels
Holiday parks
Children's Day Nurseries